Download and install The Sims 4 Nifty Knitting 1.65.70.1020 with this smaller repack if you already have any version of The Sims 4 All in One 1.63 or 1.64 installed.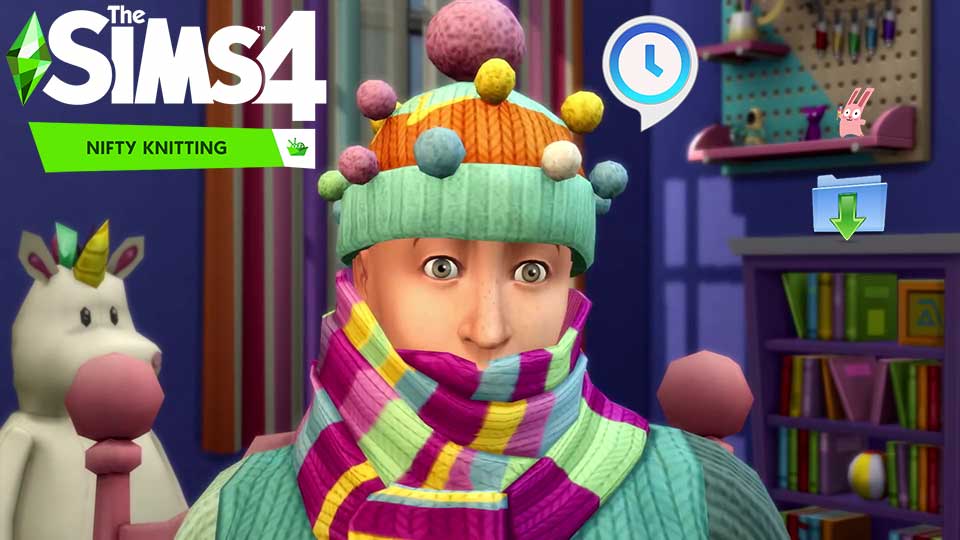 In the next pages of this tutorial (navigation at the bottom) I will show you how you can update the portable version of The Sims 4 All in One that you already have with the latest patch 1.64.84.1020 released on July 8th, 2020.
---
Included in This Release
The Sims 4 Nifty Knitting + July 28th Update 1.65.70.1020 [Including Legacy 1.65.70.1520] 🆕
Also Included...
NEW Visual C# Runtime Libraries with Single Click Installer [So you can install/update all of them at once]
Language Changer
DLC Toggler [Lets You Turn Expansions On/Off]
DLC Uninstaller [To Uninstall Unwanted Expansions Permanently & Save Space]
---
Content designed to help you have more control over the game you already own through legitimate methods. I am not the creator of the game and I am not responsible for the misuse of the content found on my site or any other media where I publish.