Do you want to download and install The Sims 4 Realm of Magic, Version 1.55.105.1020 [September 2019, Including the new Stairs Update]? Thanks to Anadius, now you can!!! 😍
---
---
Do you like magic? How about spell casting? Competing with friends to find out who has mastered more tricks? Or, have you ever found yourself waving a magic wand, only to realize it doesn't work the way you had hoped?
---
Welcome to Glimmerbrook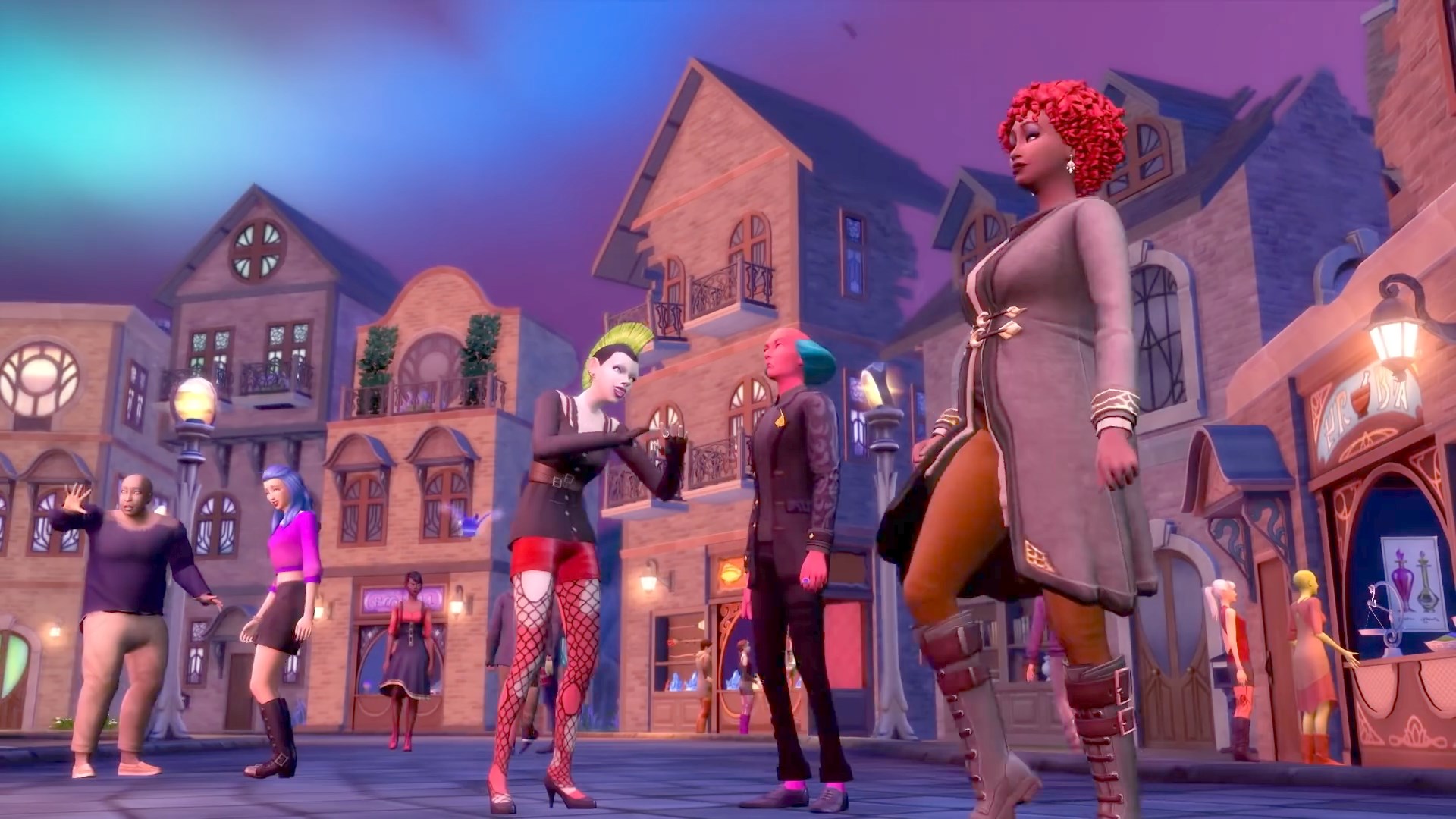 It's a quiet town. Family homes. Places to hang out. A dense wooded area with a mysterious pathway. Wait, what is back there, Simmer? Where could this not-so-secret secret trail possibly lead? Well, if your Sim has any bit of adventure in their personality, they'll want to know. And what they'll discover is a world unlike any other in The Sims 4. First, a quick warning: Once your Sim goes through that portal door, they won't be able to un-see this enchanted world. And they certainly won't want to leave without learning a few spells!
---
Gettin' Crafty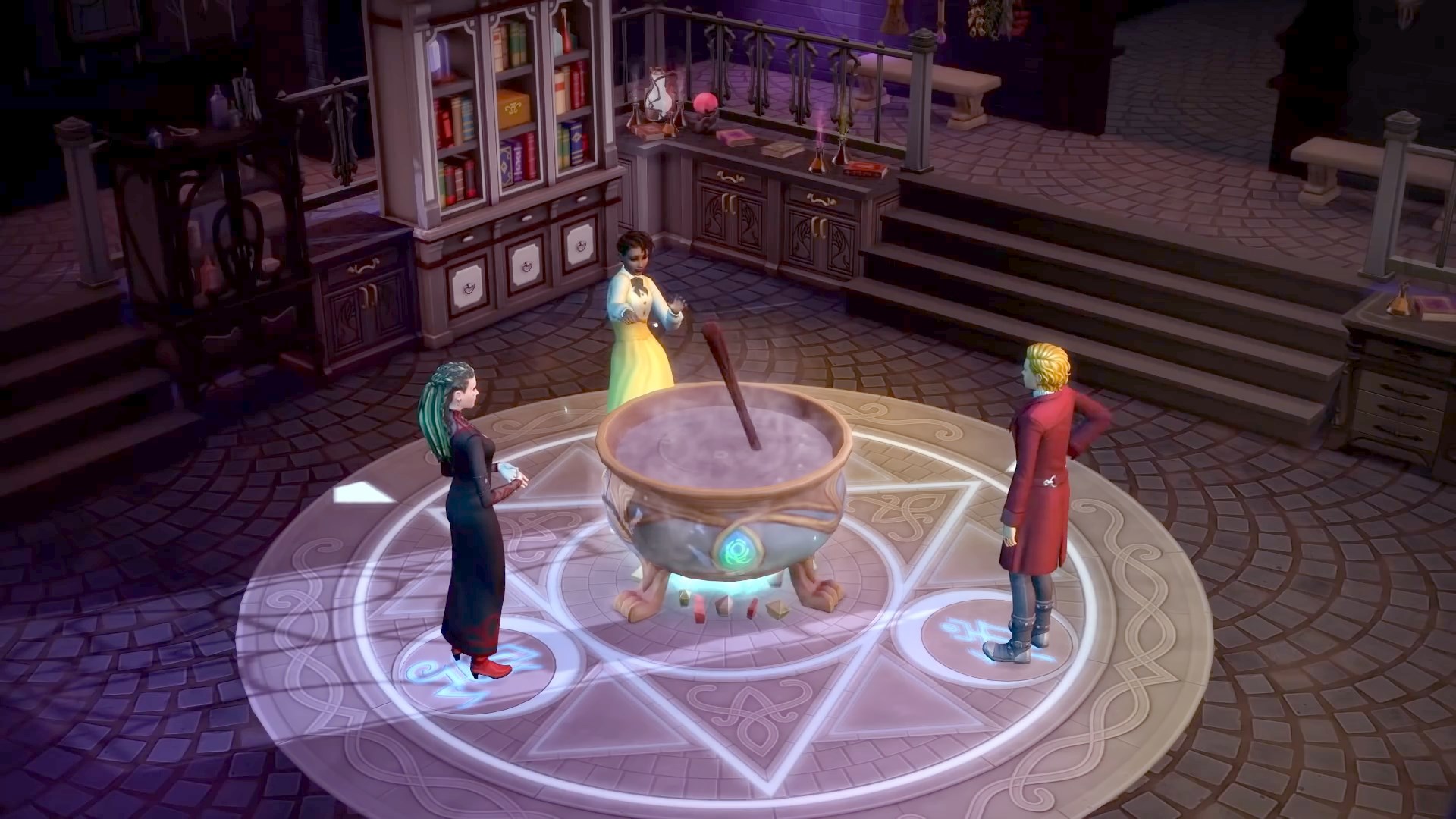 Speaking of spells, who better to learn magic from than the best? Once through the portal, Sims can meet spellcasters who just might teach them a thing or two. Plus, Sims can get experimental with a giant cauldron, collect elements to make interesting potions, and even test their skills against other aspiring spellcasters. This is gonna be good. Wicked good!
---
Wardrobe for Wizardry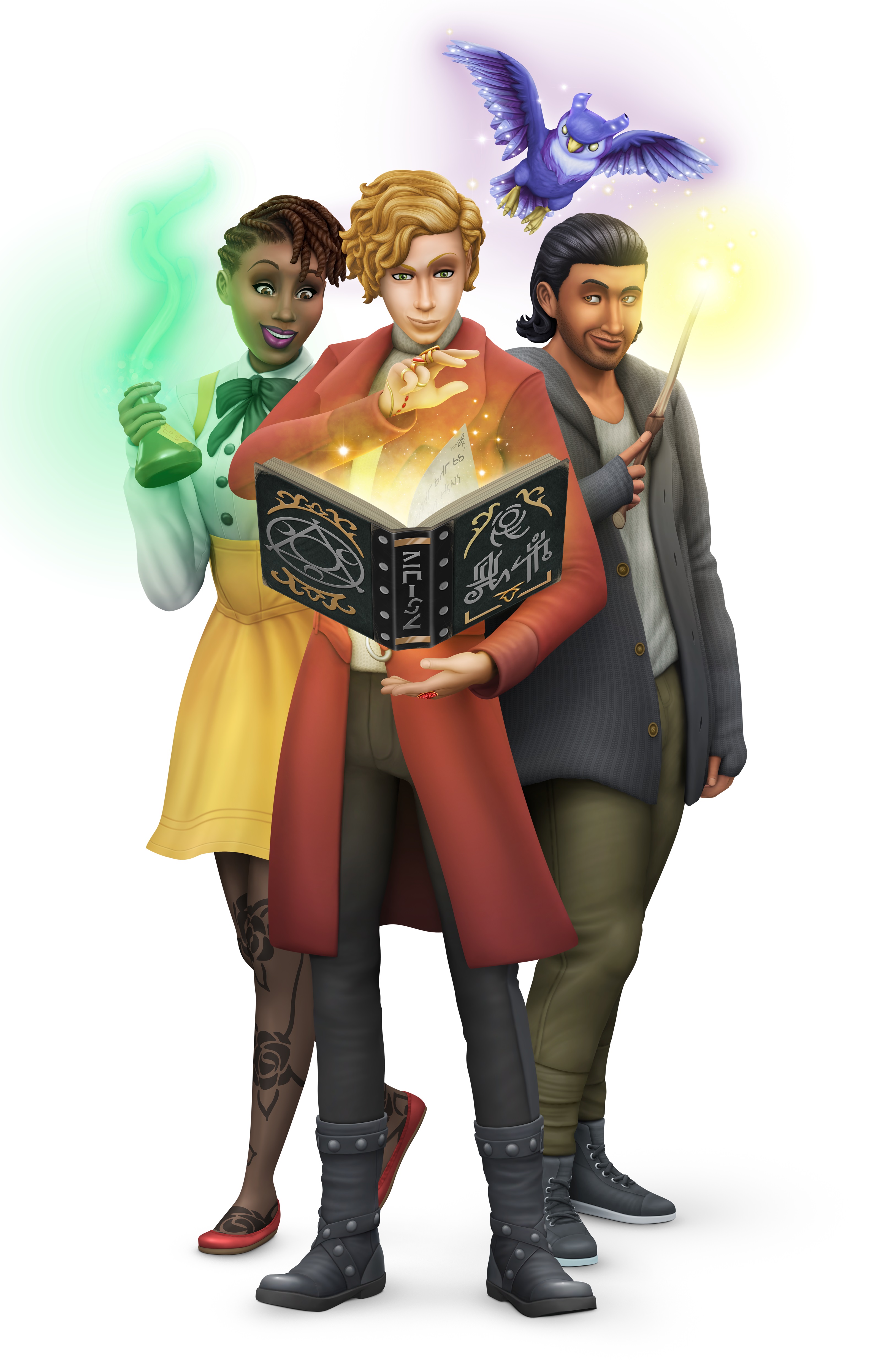 Creating spells is great and all, but don't forget about dressing the part. To get your Sim in the magic-making spirit, they can don celestial dresses, accessories, and more to blend in with other spell casters or stand out among the crowd. What will your Sim be wearing when they master the recipe for love potion or when they finish that challenging quest? The choice is yours!
---
This All in One version is completely customizable, meaning you can choose the language and the DLC (expansions, game and stuff packs) you want to use or disable. You just need to download it and run the neat installer Anadius developed, then you can enjoy the game after just a few clicks!
You can also use this version to update your game if you want, no matter what you already have in your system!!
Take the game with you wherever you go on a portable drive or copy the files into that computer without internet for a lovely off line optimized gaming experience!
More information about this update, instructions and download links ahead...