🎆 After SEVEN YEARS The Sims 4 big afro hairstyle doesn't look like a cauliflower anymore! And, on this very same update 1.74.59, we get new East Asian eye shapes and a bunch of bug fixes!
Watch LilSimsie's First Impressions on The Sims 4 May 13th Update as well as what she thinks of The Sims 4 Courtyard Oasis Kit Above!
---
---
New Features
🎆 New Curly Hairstyles 😊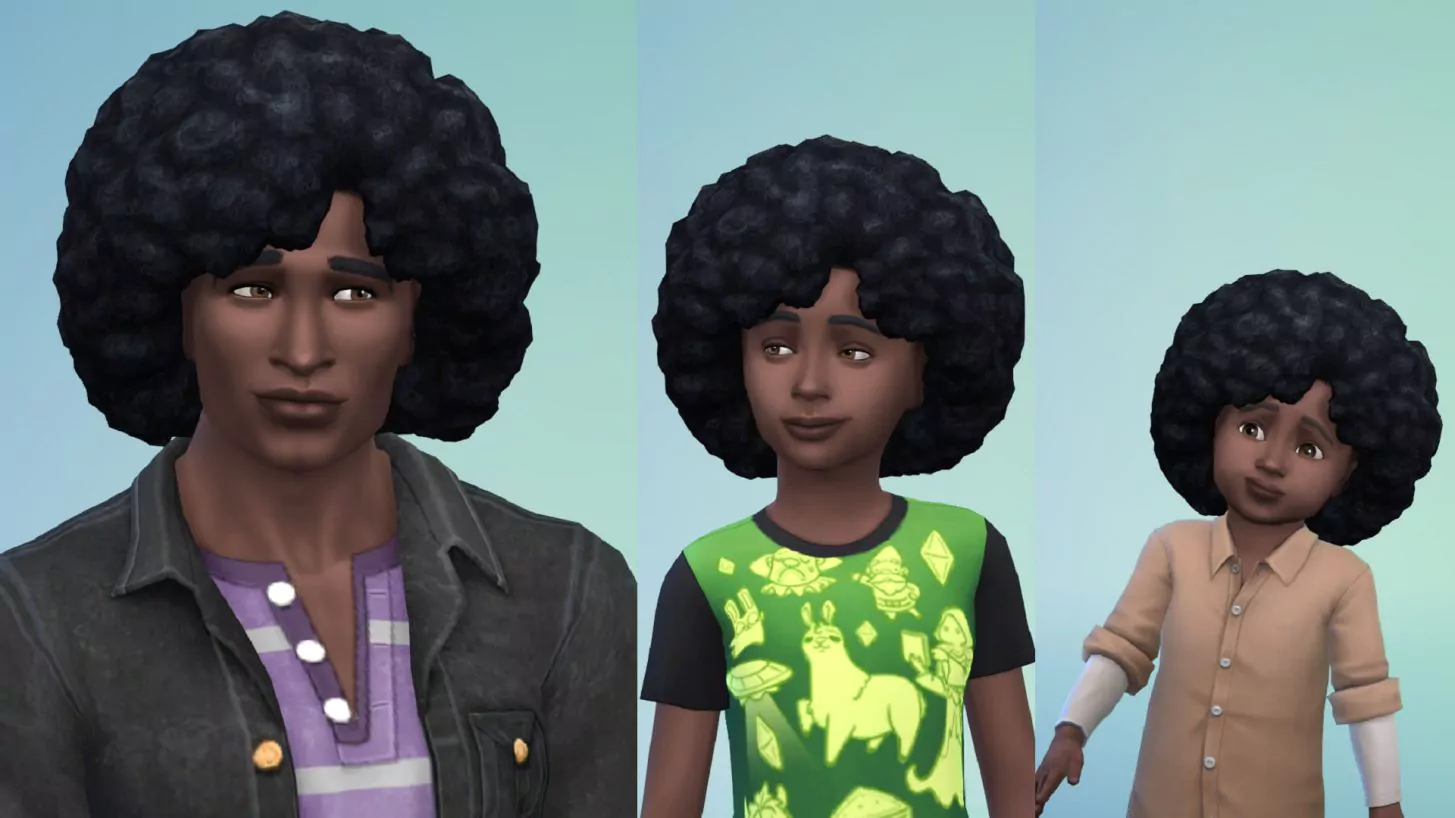 🎆 After SEVEN YEARS we are finally receiving an updated version of The Sims 4 Base Game's Big Afro Hairstyle, which doesn't look like a cauliflower anymore! 👏👏🏻👏🏼👏🏽👏🏾👏🏿
Previously named Hair_MedTexCurls and now called "Retro Style Large Afro" (loving the Jackson 5 vibes here!), this "new" hairstyle is available to adults, children and toddlers of both genders!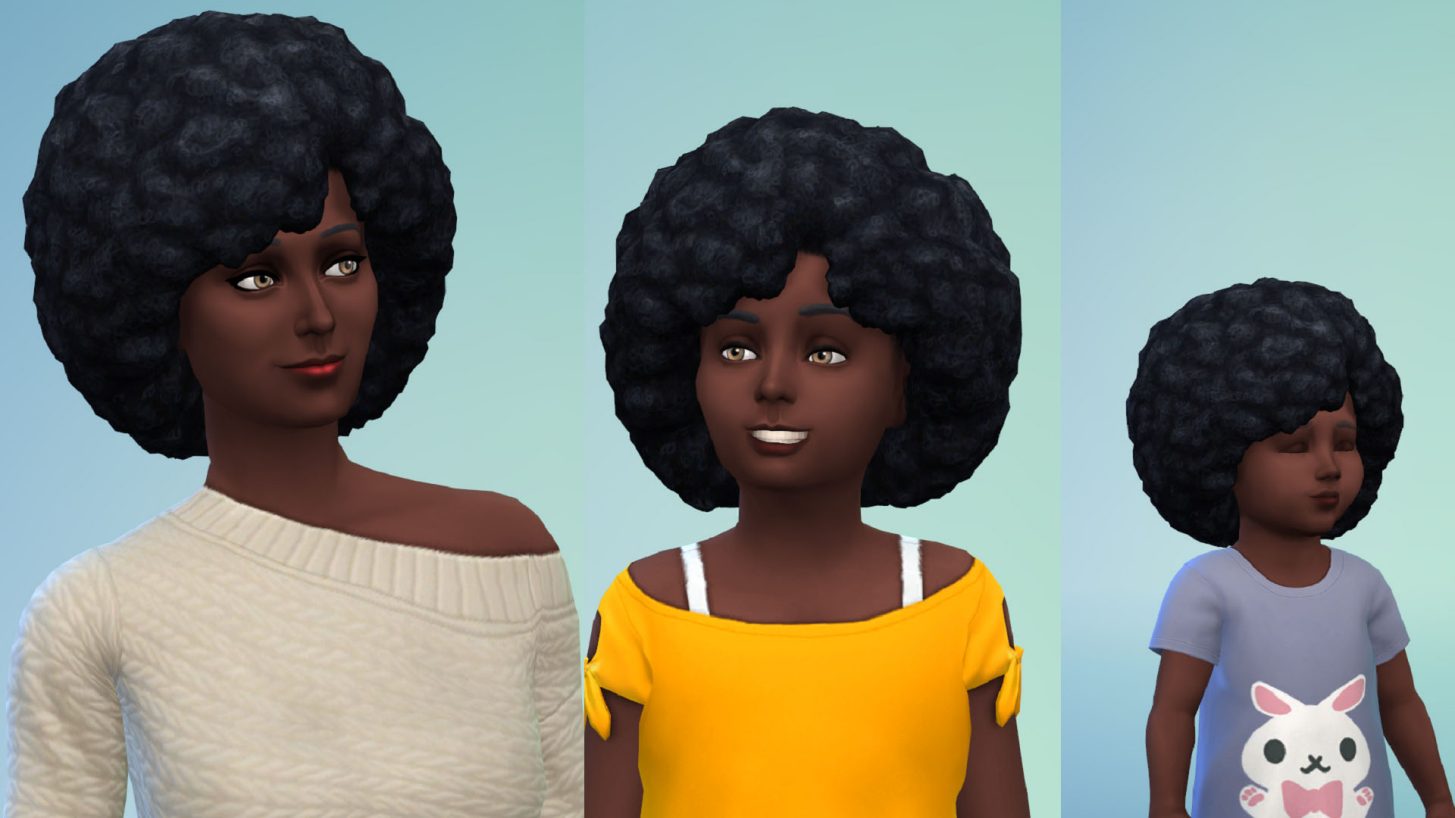 Also, we have the first of two updates for the "Short Afro", which was previously called Hair_EF13AfroShort, which looks grey on the black swatch, right now, but will be fixed on the second May update coming in a few days!
New Eastern Asian Eye Presets
It's really nice to see more inclusivity coming to our game, and this lovely group is sometimes unfairly ignored, so they really deserve to have nice presets to make their lives easier whenever they feel like creating a sim that represents themselves, or if we want to add them to our games as well!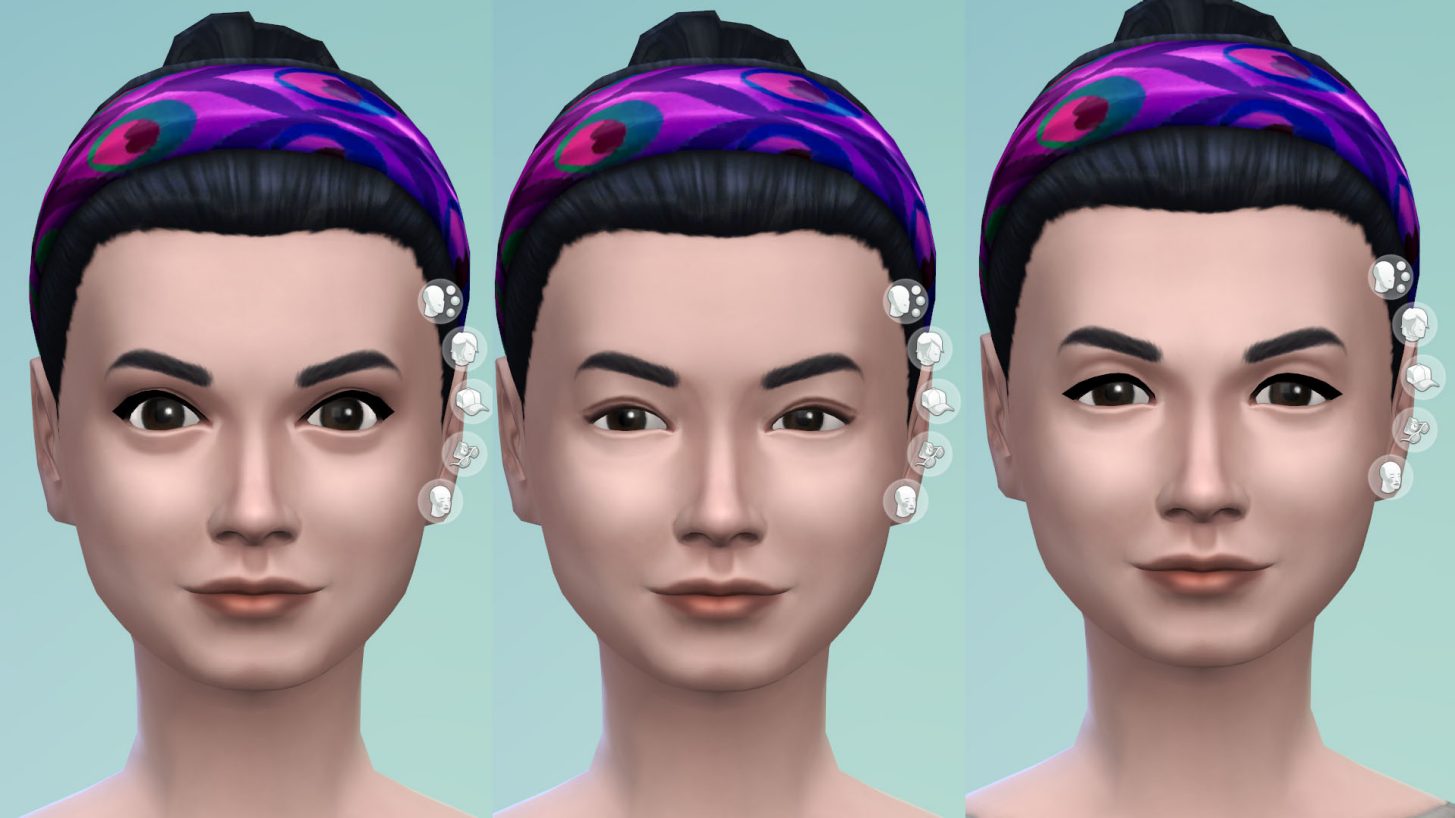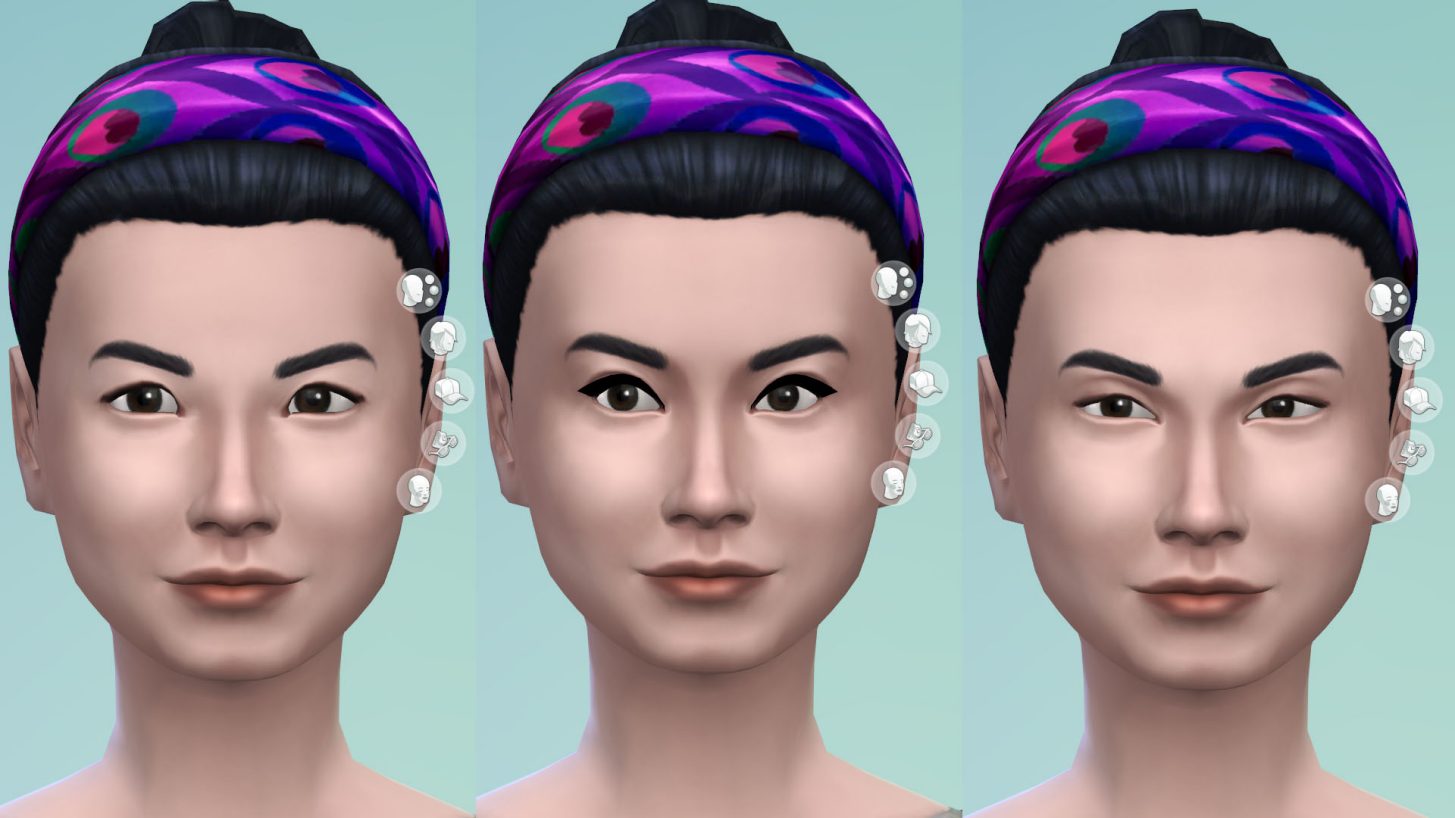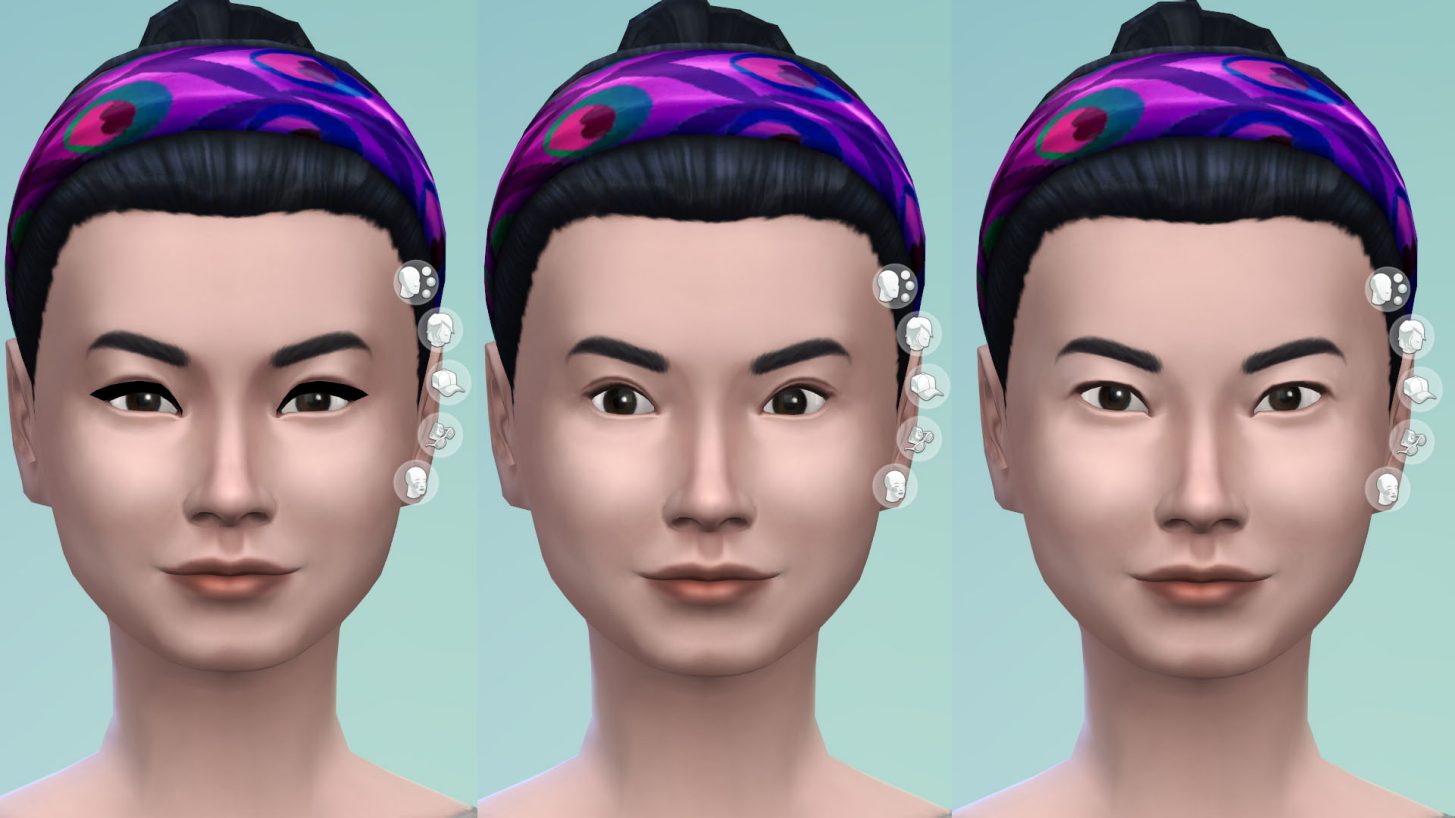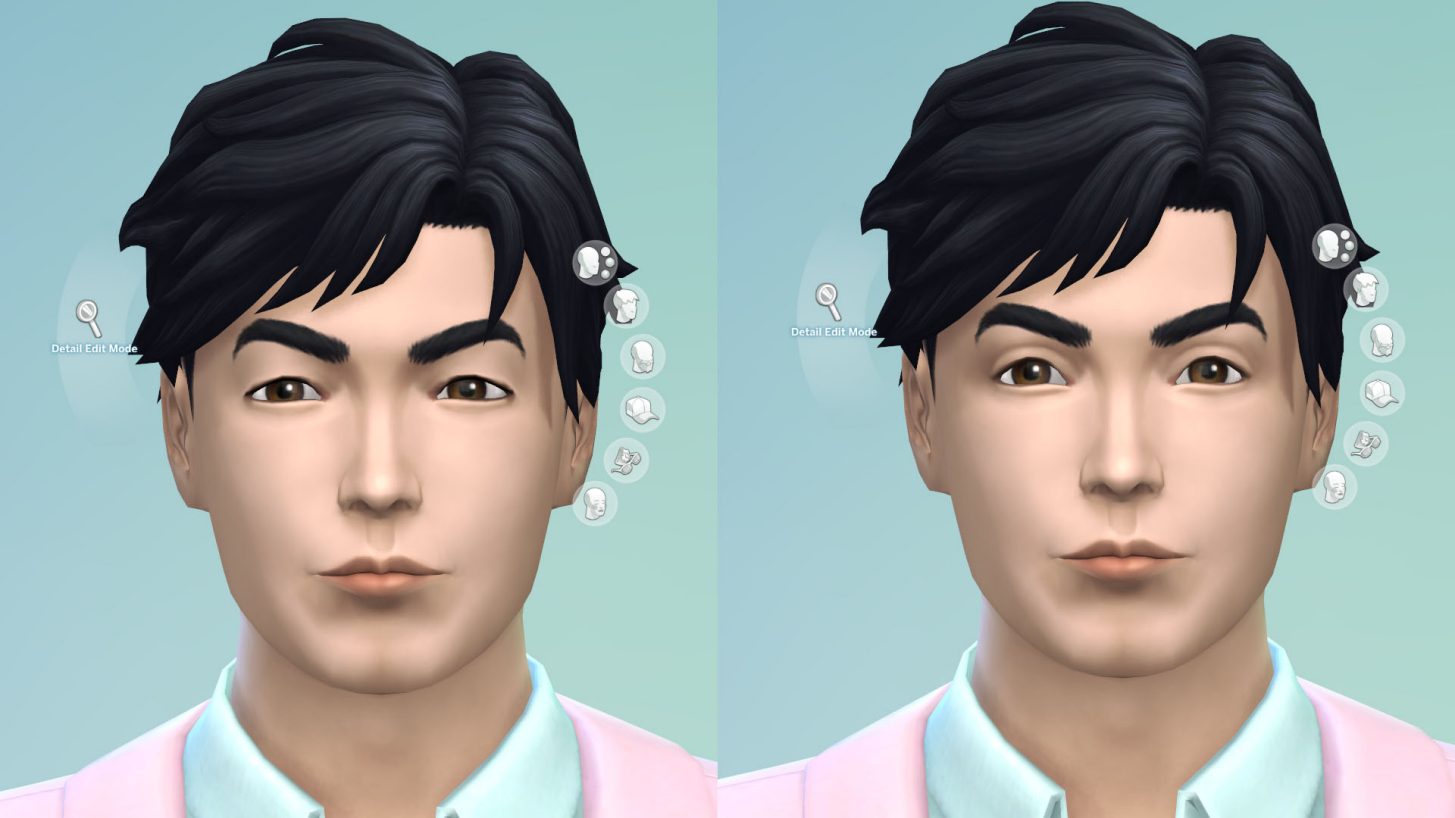 ---
---
Patch Notes and Bug Fixes on the Next Page...