Today, November 17th, EA released a Patch that was supposed to fix the crashes related to sound processing in the game, but their rush into it only made things worse!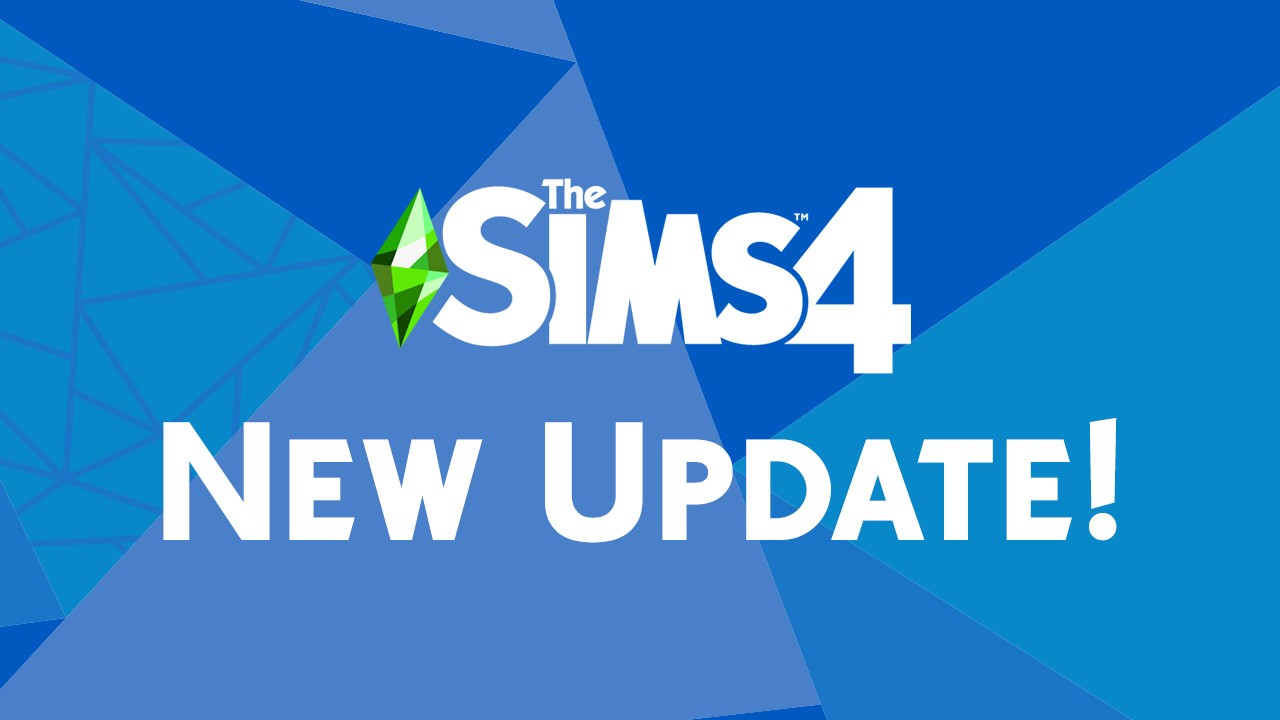 The Sims 4 1.68.156.1020 / 1.68.156.1020 Patch Notes
Update 11/17/2020
PC: 1.68.156.1020 / Mac: 1.68.156.1220
Console: Version: 1.34

This update addresses the pesky crashes that cropped up with the previous update. If you used the audio workaround, please remember to undo that so you can enjoy the game in all its audible glory.

This update also resolves the PC problem where attempting to purchase packs from the main menu resulted in an Origin error.

Thank you as always for your reports and assistance in tracking down these issues.

Happy Simming.

SimGuruRuskii
Meanwhile, on Twitter, people who updated the game are getting really frustrated...
Hey Simmers, a new patch was just released to fix the excessive crashing on PC/Mac. We're still working to get the same patch out to our Console players ASAP. Patch notes are below, please lemme know if you're on PC/Mac and still having issues, thanks! https://t.co/nm6Yyb2ZuM

— SimGuruNick (@SimGuruNick) November 17, 2020
What to do if The Sims 4 Snowy Escape is Crashing?
Follow the tutorial below and do NOT update your game to 1.68.156.1020. I will be watching for news before updating The Sims 4 Automatic, not worth the risk right now, so all of you who are using it are safe and "no sound" 😁