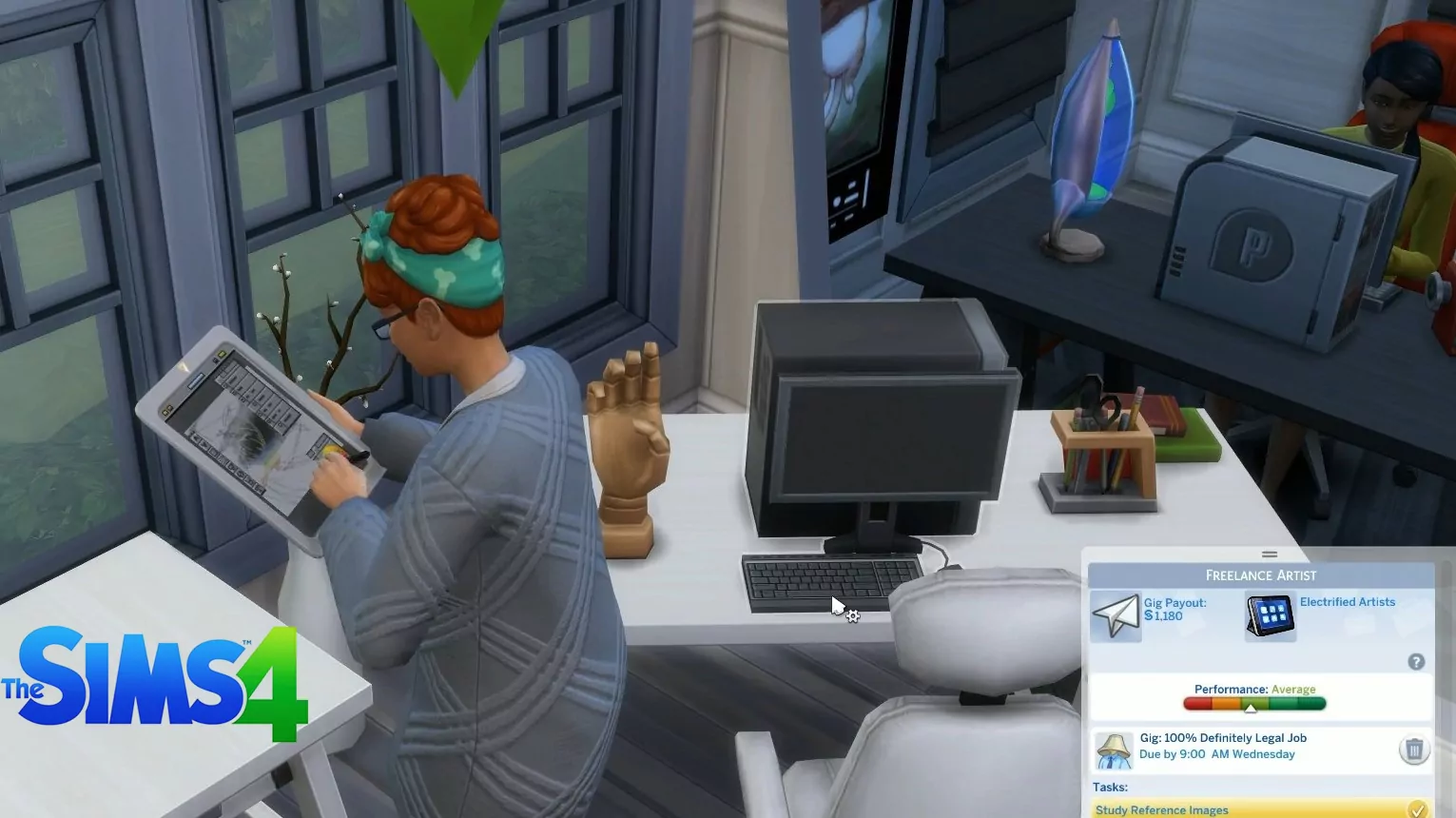 This article has information on how you can download The Sims 4 Freelancer Patch / Update 1.51.75.1020 right now, no matter where in the world you live (and your time zone) or the base version of the game you are using!
🐣 Happy Holy Week!!! 🐰
Easter is coming and today, April 16th of 2019 we have a new patch coming for The Sims 4, which updates your game to version 1.51.75.1020.
Among several things, you will get plain white shelves, game fixes and an entire new career called Freelancer!
It's the first step on EA's six month plan to release one new expansion, one new game and one new stuff pack. More details on the next pages...