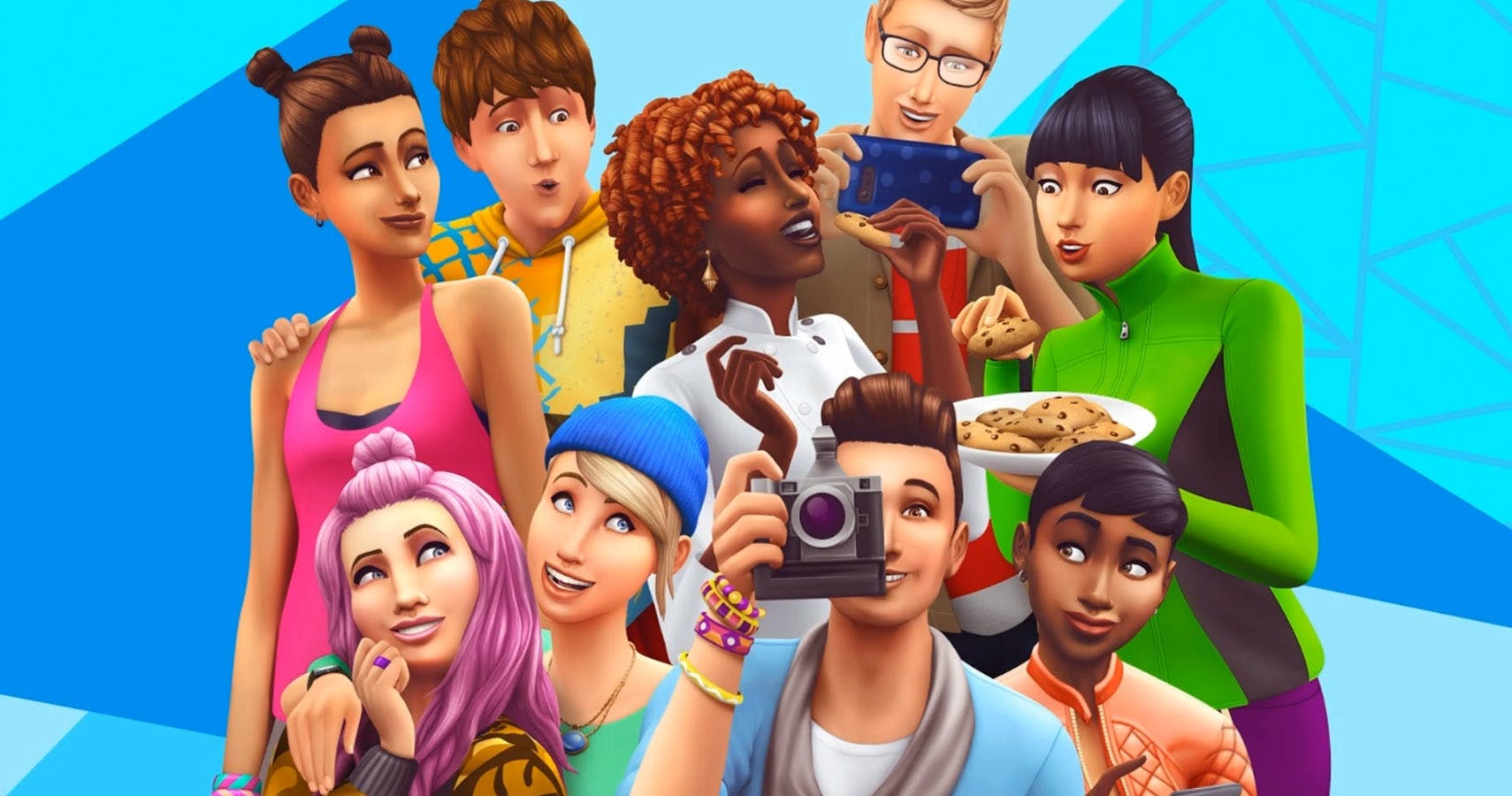 The Sims 4 Fifth Anniversary Update
With a bold new look for The Sims, and a brand new mode within Create a Sim. You can go on reading the details of what we've changed, but trust me -- you'll notice the differences the moment you start your game. After you're done exploring the new main menu, be sure to give a Create a Sim Story a try… you may just find it to be a fun way to shake up your normal play style!
Instructions
You basically need to disable your anti virus (or exclude the download and installation folders from its real time protection), download the release, run the setup file, choose the language, the installation options (if you want a full or partial install etc) and confirm everything. Then, before playing, always make sure Origin is not running in the background and have fun!