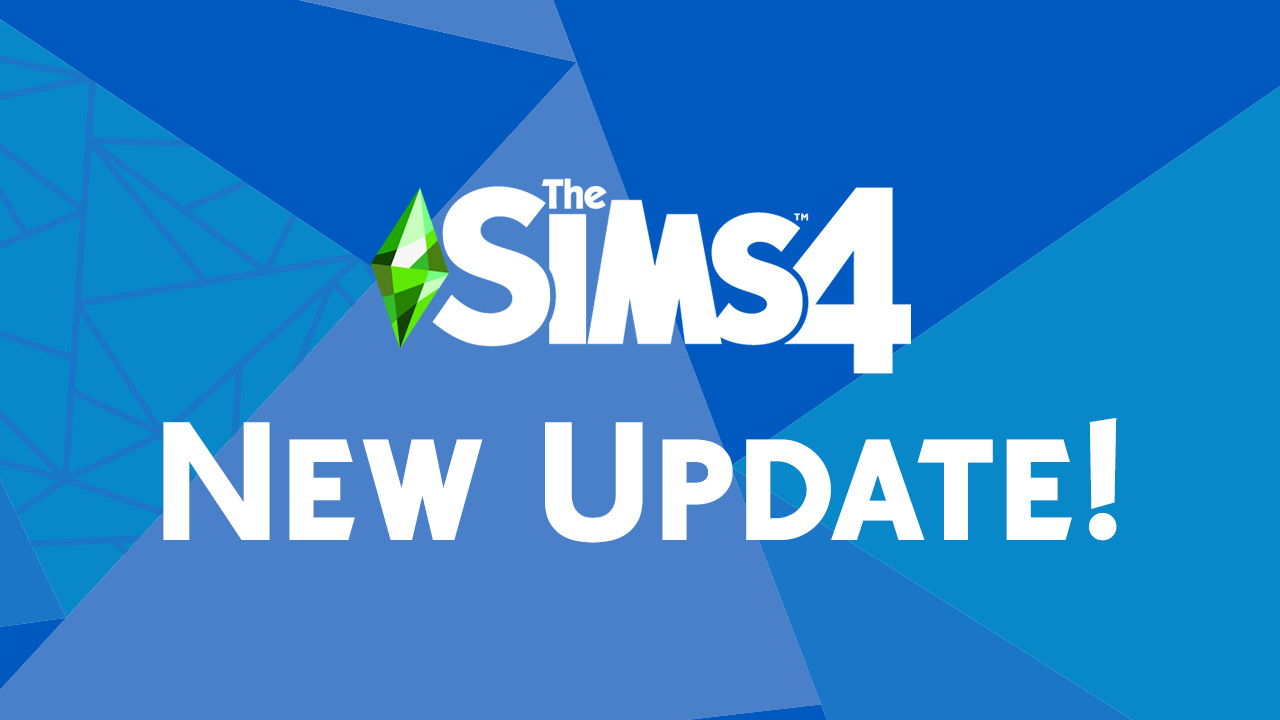 Release Notes - The Sims 4 1.55.108.1020
PC 1.55.108.1020 / Mac 1.55.108.1220

Hello Simmers!

We wanted to swiftly address some unintentional issues that popped up following our last game update.

Thanks for your patience, and now onto the fixes...

Did you know that one of the Island Living Counter swatches had an inconsistent color and texture compared to their Counter Island that was added later? It was a silly gaffe on our part that we felt compelled to fix as quickly as possible.

There also happened to be a crash that was occurring when exiting CAS in the middle of a spellcaster idle animation. It was an issue that required unlucky timing to trigger and we missed it during testing. T'was Dark Magic I say! The darkest of magics. Worry not, brave wanderer; the issue has since been defeated.

One other important fix coming: Columns were being forced to be medium wall height; no matter the actual wall height. Kind of lame, huh? Well, *wand waggle* *spellcast* *poof* FIXED! Columns now watch your wall height. Ahhhh - that's better.

-SimGuruNinja

Official EA Update Post
Included in This Release
🔥 The Sims 4 Moschino Stuff Pack 1.54 🔥

Visual C++ Runtime Libraries
Language Changer
DLC Toggler [lets you turn expansions on/off]
---
Instructions
If you didn't yet, do this first [Otherwise skip to Step 5]
Check for Windows Updates and Install Them;
Update all Video Drivers;
Disable your Anti Virus Real Time Protection or Exclude These Folders from it's monitoring:

Where you have the previous version of the game installed:
Usually "C:\Program Files\The Sims 4"
Your Download/Torrenting Folder;

Download The Sims 4 Incremental Update 1.55.108.1020 [Link Below].
---
---
Now, do this...
Copy the contents from the folder "2 The Sims 4" of the download into "C:\Program Files\The Sims 4" or anywhere else you have your game installed.
Backup "\The Sims 4" inside of "Documents\Electronic Arts\", just in case (specially if you use mods or custom content)!
Run The Game and Adjust Settings for Better Experience [Windowed Mode tends to be better than full screen, Laptop Mode is good for lower end PCs], also remember the game disables mods and CC after each update, so you need to re-enable them as well, after being sure they are compatible with the Moschino Update.
Enjoy! 😍
This is a repack designed to help you have more control of the game you already own through legitimate methods. Play anywhere, anytime, on or off line. It should run without even needing to be installed most of the times, the instructions above designed so you can have your game properly stored and all required libraries up to date.
I did not create the provided files and I am not responsible for the misuse of this content or any related information, including any sort of copy right infringement.