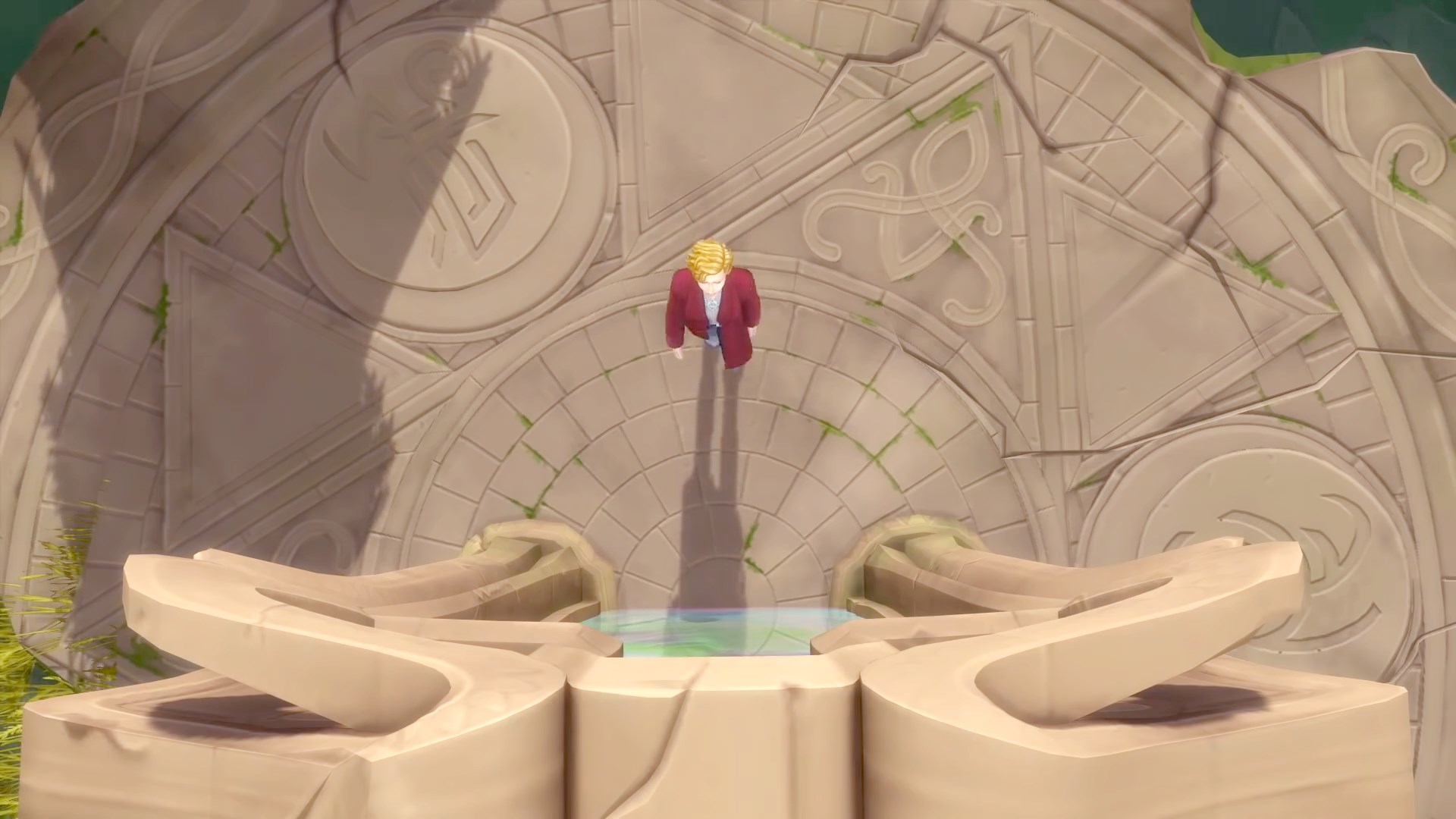 Do you want to update The Sims 4 with the latest September 17th 2019 Patch to fix column heights and other things? You can try this exclusive 1.52 GB multi language update (experimental)!
---
---
This experimental extra small repack updates your portable or your customizable versions from 1.55.105.1020 [Realm of Magic] to 1.55.108.1020 (don't use it if your version number is different) without adding anything else!
As usual, take the game with you wherever you go on a portable drive or copy the files into that computer without internet for a lovely off line optimized gaming experience!
😍 My special thanks to 😇 Anadius 😇 for some of the content used to create this patch!
More information about this update, instructions and download links ahead...