Mods and CC Nightmare Coming!
Yes! You heard me right, sadly! Since the new update brings an entire new eco footprint that involves power and water usage, on top of a new utilities and tax system for the bills, the entire community is expecting many, many, tons of issues with mods and custom content of all kinds and from all sources.
⚠ Therefore it's strongly advisable to backup your Documents/Electronic Arts/The Sims 4 folder before running the game after updating it! ⚠
More details in the video below...
Thanks to Jovan Jovic (SimsCommunity) we have a nice video, which I embedded above, showing most of the new patch's features mentioned on this page.
So... Now that you know most of it, what are you most excited about on The Sims 4 Pre Eco Lifestyle Patch being released June 3rd, 2020's?
EA just postponed release to June 3rd, let's hope all is well with the new update. Please backup your files before updating!!! This new patch brings way too many features and they're even postponing its release. I feel there's a very high risk of issues, specially with mods, custom content and existing saves!!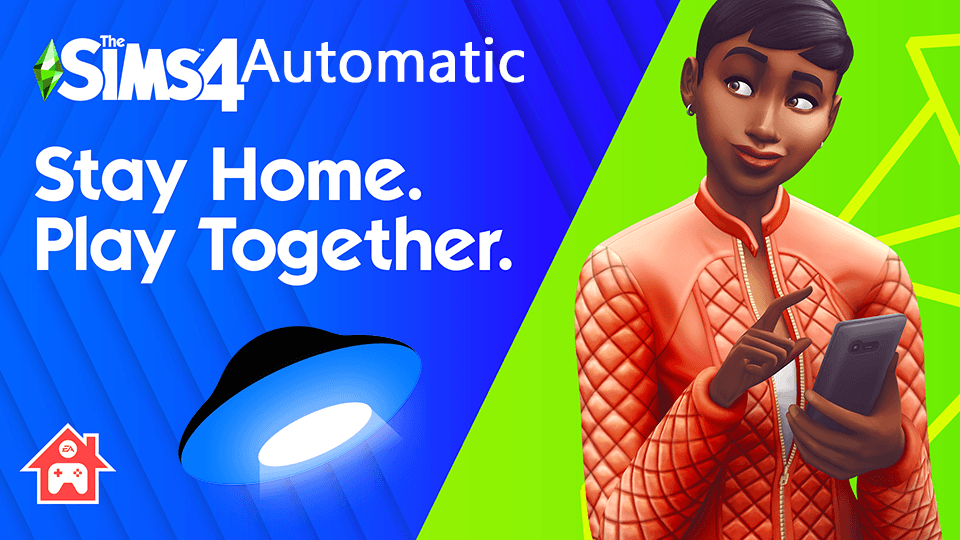 Leave your thoughts in the comments section below!