Ladders? Flexible Doors & Windows Placement? New Billing System (Water/Power Usage Depends on Your Objects)? Firefighters or new Utopic / Dystopic Worlds? What's the most appealing new feature of today's update, which is available right now?
---
---
Are you ready to update your game with this new patch that brings you game version to The Sims 4 1.63.133.1020 and one step closer to The Sims 4 Eco Lifestyle coming up in a few days? This update is being deployed to The Sims 4 Automatic as I update this post, and it will not be available as a torrent. So, if you want to update your game today go ahead and install The Sims 4 Automatic right now!
---
New Features
Free Windows and Doors Placement
Yes! Now you can place your windows and doors without snapping to grid! Isn't this neat? Sadly you are not able to stack them yet: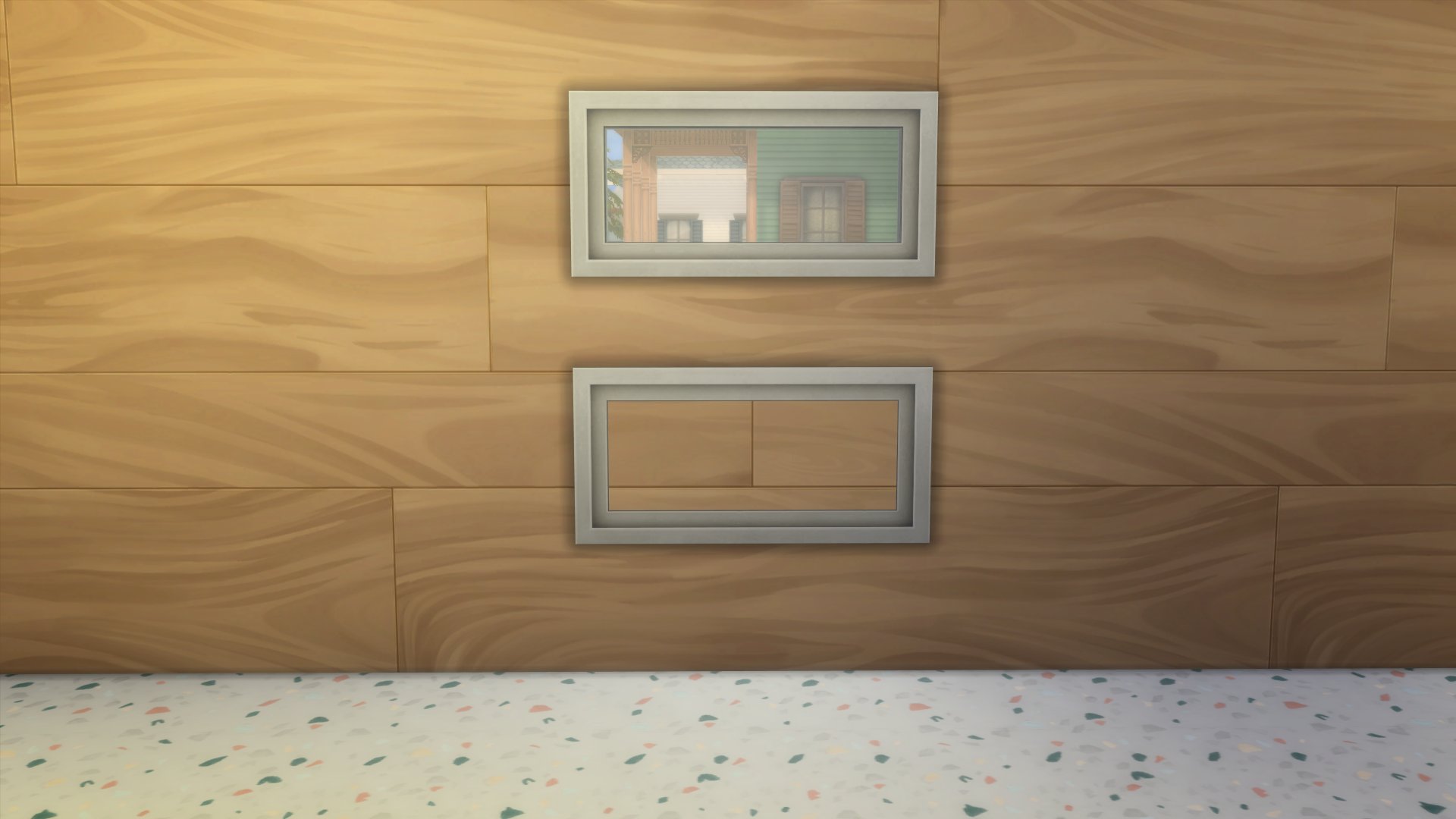 Still, that's quite nice and very handy if you like to build tiny houses or if you have that door you love so much that won't fit where you want because it was originally designed with the wrong positioning. Plus now we'll be able to center single width doors on walls that have an even number of tiles!
Ladders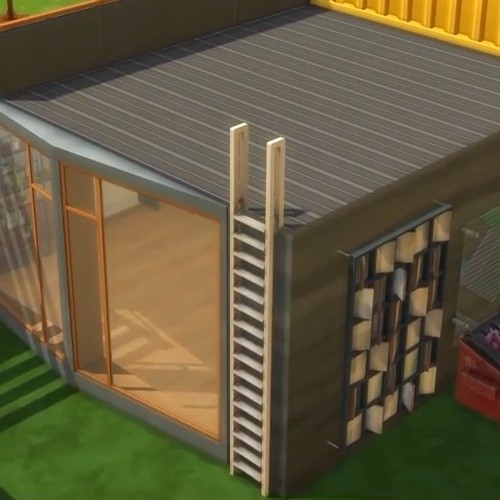 Ladders finally came to the game! Even though spiral staircases did not follow suit, the new ladders are not only decorative, but also functional and buildable indoors or outside!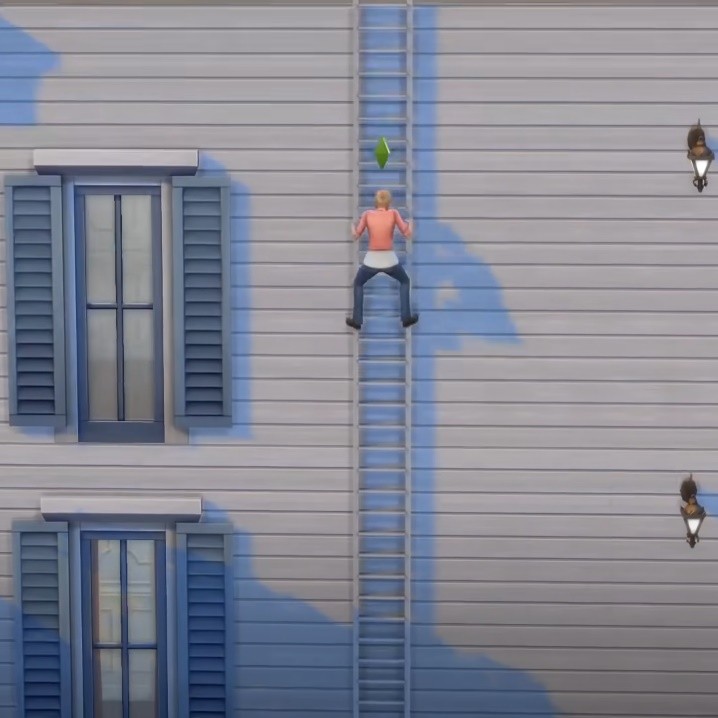 Besides being able to crawl your way up slowly you are also given the option to slide down as if it were a firehouse pipe. Yaaay!
Bill and Utilities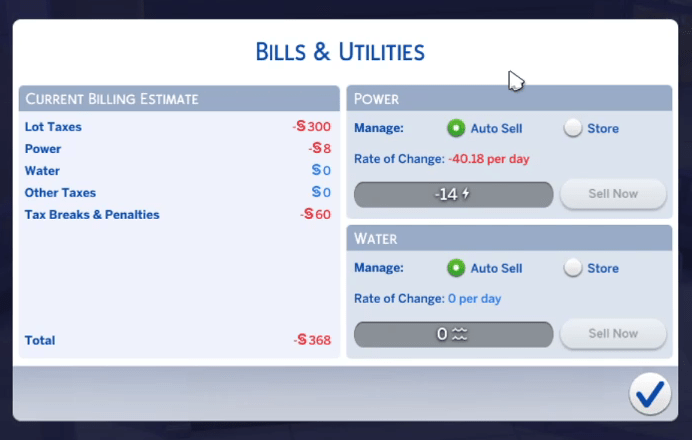 Now, when you click on your mailbox you have access to a new option called "Show Bills Information". It will open up the report above with details of your expenses, and objects now have a power and water consumption rating, plus the more times you use those objects, the more energy and/or water you'll consume. Isn't that neat? If they only remembered to add an auto pay option, so we don't have to bother paying bills manually every week! Well... Maybe someday?
Oh, and now the Repo Men will come for a visit not only if you're late on University Fees, but also when your bills are due for too long!
New Object Details (Power and Water Consumption)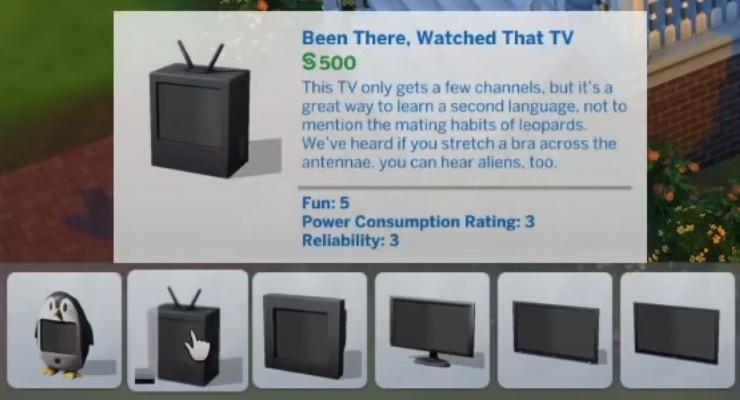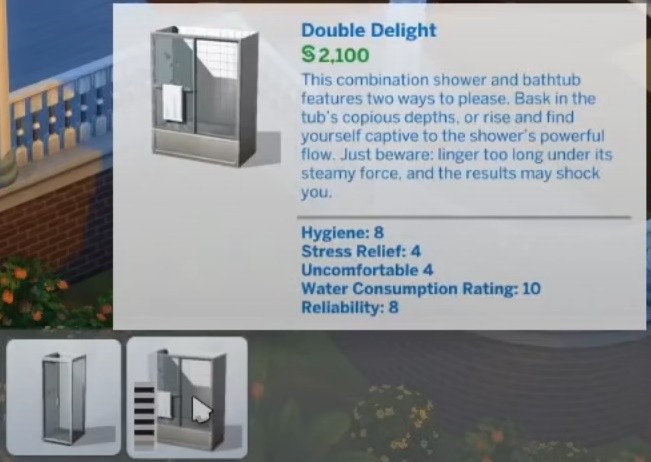 As previously mentioned in the item above (New Bills), now each object will have a power and / or water usage rating. Depending on the quality of your objects and how much you use them, your utilities bills can be higher or lower.
Off the Grid Objects
Now you can also filter objects that work off the grid, on top of the fact that you can also run a power generator if you own Eco Lifestyle.
New Inventory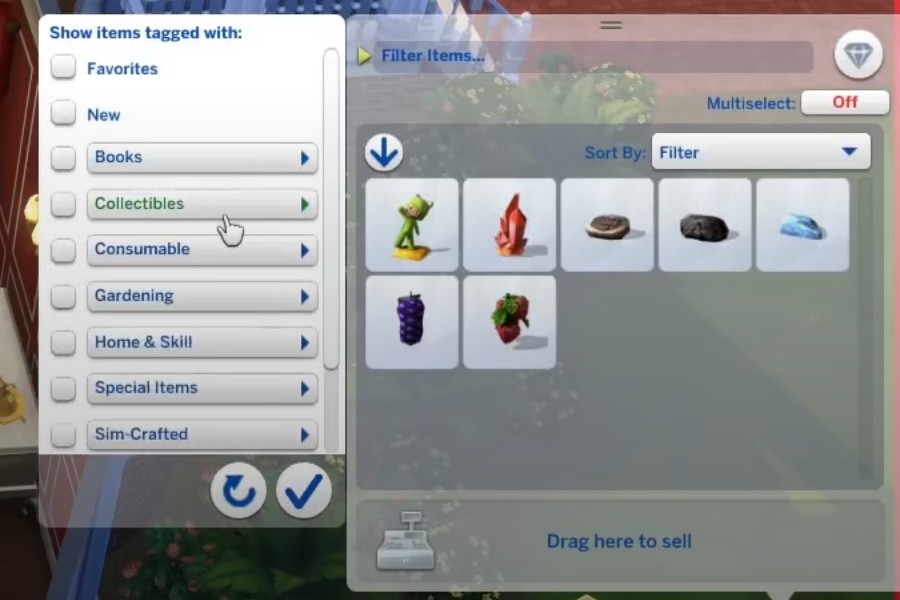 If you tend to have tons of items in your inventory you are going to LOVE this new feature! Now your items can be neatly organized!