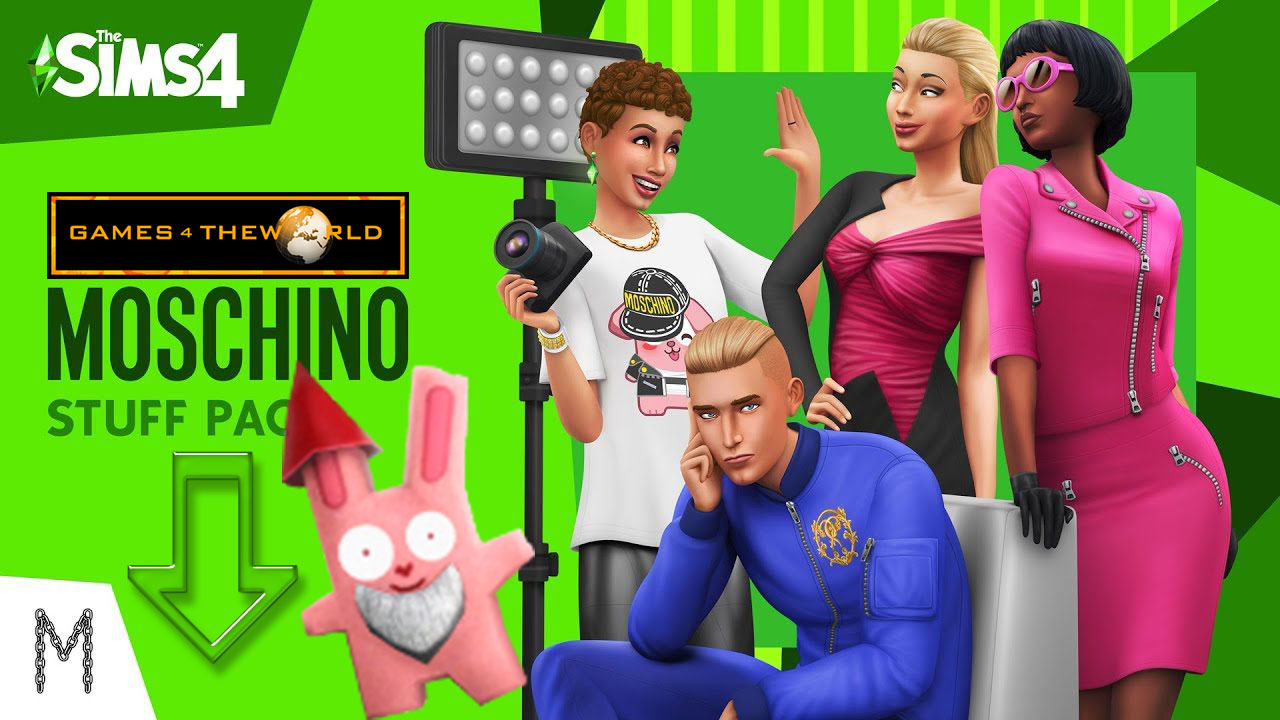 Do you want to update Island Living with The Sims 4 Moschino Stuff Pack 1.54 [August 2019]? Thanks to Games4TheWorld, now you can!!! 😍
---
---
Released in August 13th of 2019, The Sims 4 1.54.120.1020 Update with Moschino Stuff Pack adds a new profession plus new 80's / 90's inspired clothes and building objects, amongst other things.
This version is compatible with FitGirl, Anadius and many other versions that are around. It can also help fixing your game if you don't have language files (FitGirl usually repacks English only), so you can use our Language Changer to play in your favorite idiom! 🔣🌐
Requirement: The Sims 4 Island Living 1.52.100.1020 (or 1.53.115.1020) and Base Game. If you don't have both, please use an All in One version instead.
Links and more information ahead...